---
Web Based Android POS
Merchantmate works on any android device, tablet and phone. Synch to cloud all under one platform.
Easy to Set Up and Learn
Intuitive and easy to use. Sell in no time. Easy to learn, less time trainng staff.
Offline Protection
No wifi no issues. Keep doing what you do, data synchs as soon as you go online
Free and Automatic Updates
Free and latest software updates at no extra cost
Discounts and Surcharges
Customise and add discounts Percentage/amount, buy and get, fixed price. Auto set discounts for day of the week and time of the day Apply to all the items in a customer's basket or to specific items only.
Split and Partial Payments
Allow customers to pay wityh multiple tender types. Accept two or more payments methods for single transaction.
Split/Merge Orders
Combine and link customer orders. Split and create 2 different orders.
Gift cards
Create and sell gift cards Monitor gift card balances and expiry
Credit sales and Laybys
Allow customers to buy on credit accounts Easily look up customer balances and take payments on accounts Issue credit account invoice and send reminders
Return Refunds & Store Credit
Easily process refunds and exchanges Set up your refund & exchange conditions Issue store credit or cash refunds
Customer Facing Display
Pair with the customer facing display app to effortlessly build your customer database. Give transparency during checkout to customers Capture customer details while they are being served. Display ads and promotional messages.
Cash Management and Payment Integration
Track all cash movements, cash floats to closing registers. Set cash permissions for users. Print or email register closure reports. Integrate with Payment terminal for complete ease of checkout process.
Customise Layout
Customise your POS layout to speed up your service. Quickly add products to the sale by typing in keywords or using a barcode scanner.
Customise Taxes
Set up customised taxes and surcharges. Auto set surcharges for day of the week and time of the day Get quick tax reports for ease of accounting
Customise Receipts
Customize receipts with your logo, website and other details to create receipt templates. Choose whether to email or print receipts after a sale.
Sales and Invoicing
Create and send custom invoices using customisable invoice templates. Auto create on credit sales invoices and send reminders. Set Sales targets for staff and analyse sales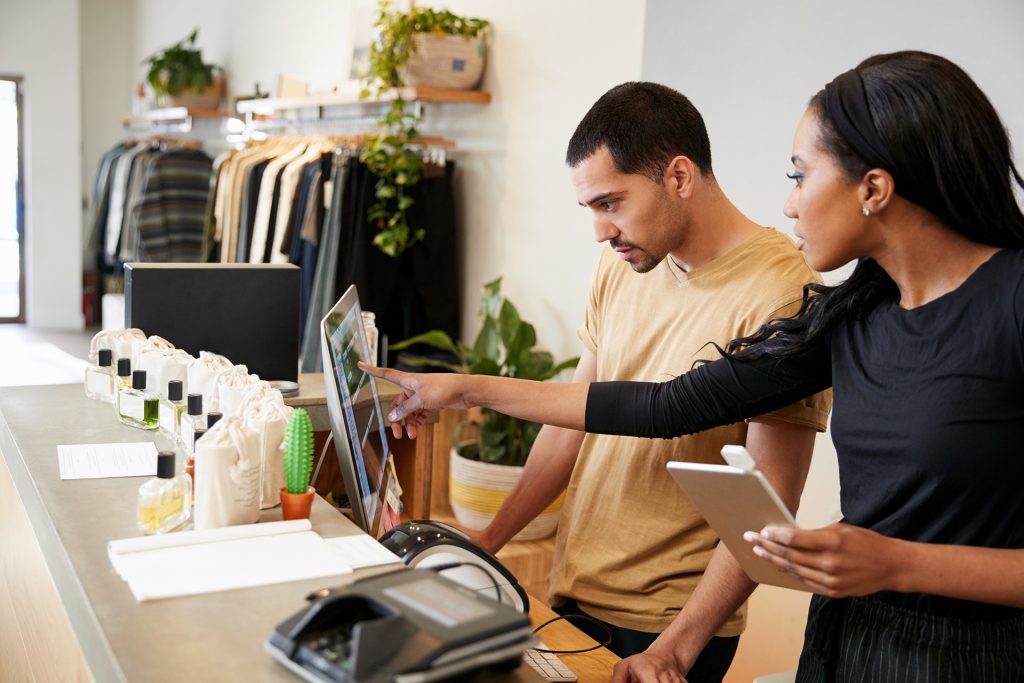 ---
Product Management
Create or import products and start selling in no time. Stansdard, Composite, Variants and Services.
Variants and Composite Products
Add products variants like size, color, materials, etc. Bundle products together as composites, add variants to composite products.
Supplier Mangement
Create and manage suppliers, add products to supplier accounts. Set up default suppliers, moq, purchasing units to products for quick ordering.
Stock Alerts
Get low stock alerts and manage inventory in real time. Manage email notifications.
Purchase Orders
Create customised purchase orders and stock return orders. Receive orders if full, partial or short close on the POS or in back office. Save and auto send reoccuring orders.
Stock Transfers
Create store transfers within your multiple locations. Create paid or free of charge transfers. One click mark up/discount transfer pricing.
Purchase and Measuring Unit
Create custom measuring unit for products. Create custom purchasing unit with auto conversions to measuring unit.
Stock Count
See stock on hand. Manage partial or full stock counts, print stock count sheets and reports.
Stock Adjustments and Wastage
Record stock adjustments like wastage, theft, obselence, stock errors, etc. Track and report wastage, print wastage reports.
Barcodes and Labels
Effortlessly create and print barcodes and product labels. Print delivery dockets.
Production Jobs
Create production jobs and disassembles. Manage production stock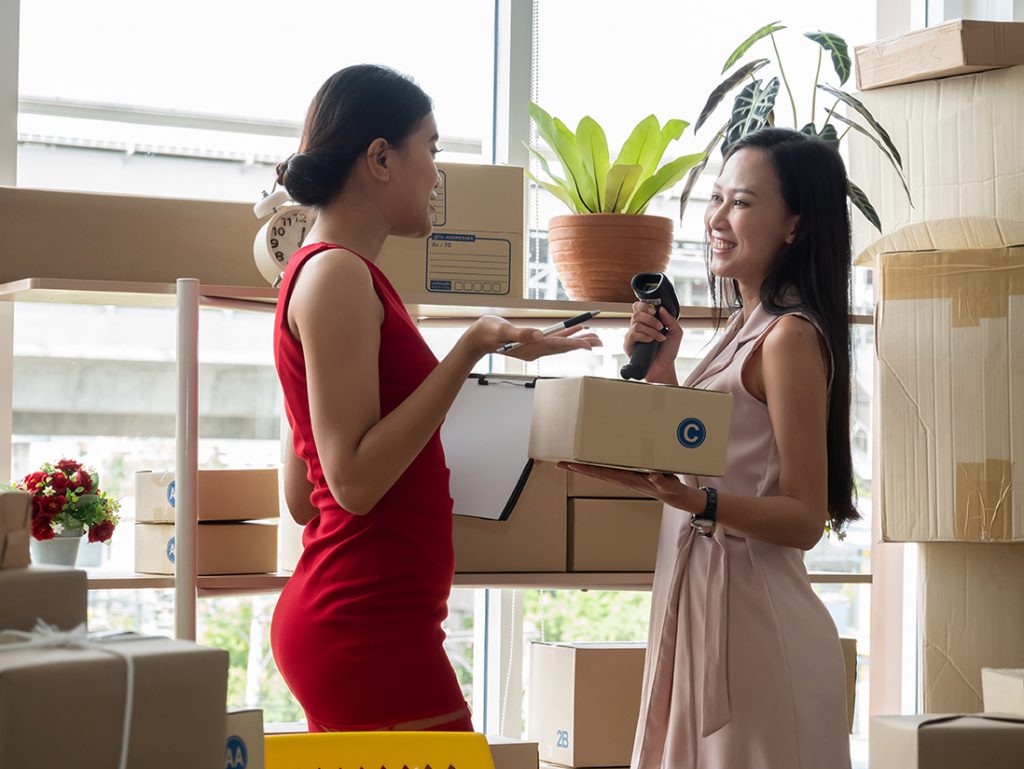 ---
Customise Email and SMS
Customise your emails and sms and send to customers. Promote, advertise and keep your customers updated.
Design Yourself
Design your own email and sms content. Add pictures, videos, social links and create custom mailing list. Already have designed content? Just upload and send.
Content Review
All contect is reviewed before it is sent out to ensure the credibility of the content and prevent unpleasant customer experience.
Readymade Content
Use our readymade content tepmlates Just review and send, no editing needed easy to use templates.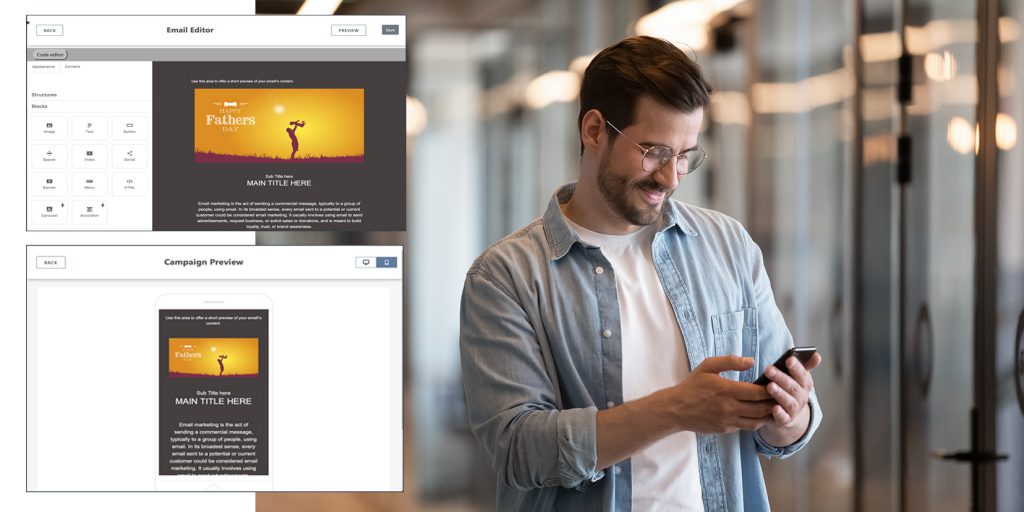 Table Management & Reservations
---
Table Layout
Design yout table layout Add multiple floors/sections and design each layout seperately. Customise table shapes and number of chairs on each table.
Manage Tables and Reservations
Merge tables for larger parties Disable out of order tables temporarily View table status at any time. Reserve tables by taking reservations.
Order Status with Kitchen Display
Send orders to kitchen with our bump screen. View and update order status right from the kitchen.
Pair with OlarMe
Create your online pressence with OlarMe. Fully integrated marketplace with contactless customer dine in experience, collection and delivery orders online. Even make online reservations and take reservation deposits.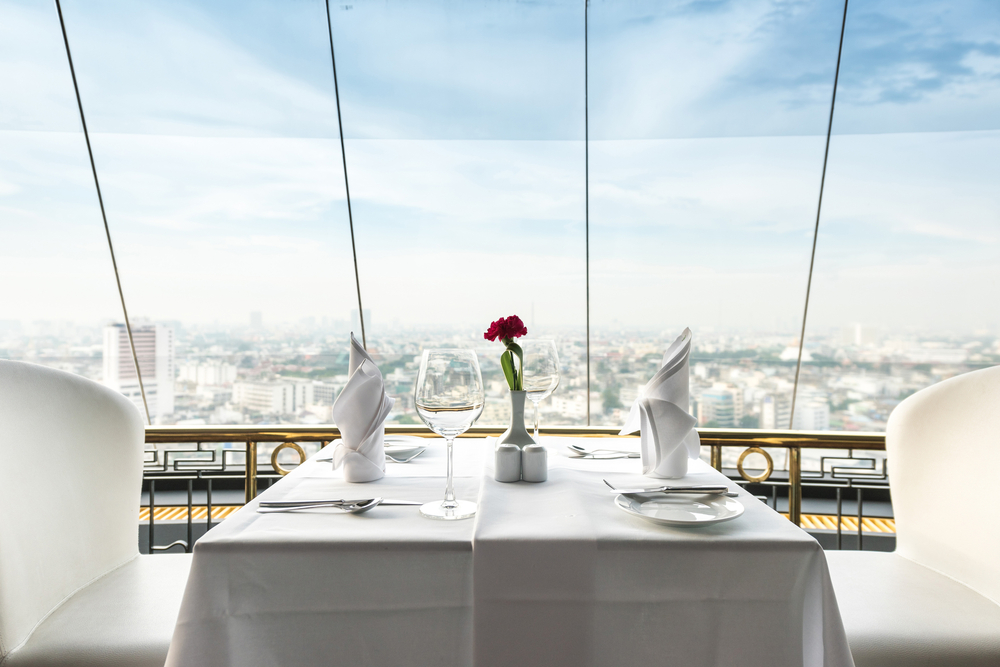 Team Management & Staff Attendance
---
Staff Attendance
Take staff attendance – clock in and out, break start and finish. Set up and monitor shift and break limits for missed attendance. View staff attendance reports.
Staff Portal
Staff can log in and view their attendance report. Coming soon….. Mobile application for staff attendance.
User Acess and Permissions
Create user accounts and define permissions for each of your staff depending on their role. Customize to align with your store processes, and keep sensitive information hidden and secure.
Staff Scheduling
(coming soon) Roaster/schedule staff for shifts and share schedules with staff.
Staff Timesheets
(coming soon) Auto create staff timesheets from staff attendance. Monitor labour cost and hours.
Staff Availability
(coming soon) Staff can share their avilability for accurate scheduling
Staff Leaves
(coming soon) Staff can request and notify leaves Approve or reject leaves and update availability.
Staff Communications
(coming soon) Staff can communicate via MerchantMate for general messaging, availability, leaves,etc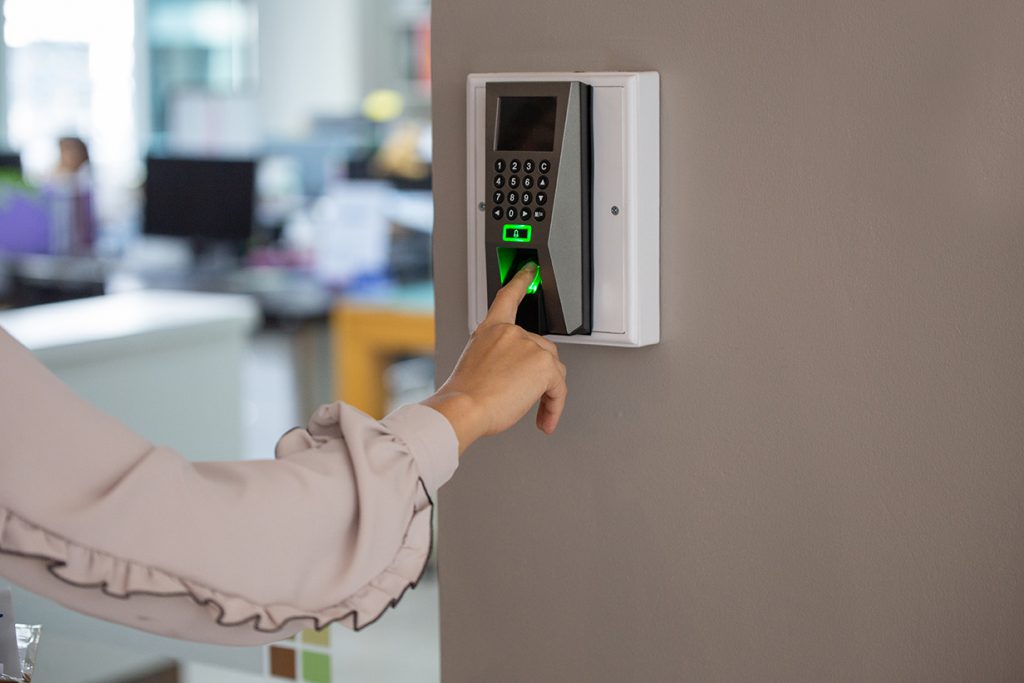 Customer Loyalty and Referral Program
---
Loyalty Program
Customise your loyalty program to suit your needs. Create customer tiers and define program for each tier. Let your customers earn points for every purchase and reward them back in your own way.
Pay With Points
Convert points earned into currency that can be used for next purchase.
Benefit Count
Let customers earn benefit count for each purchase and reward them back with discounts.
Rewards
Reward customers with vouchers for being loyal and say thank you.
Welcome and Birthday Bonus
Create welcome bonus for new joining members and award birthday bonus to customers on their birthday.
Referral Program
Generate more sales and customer database with our referral program
Referral Fraud Detection
Our fraud detection protectes you from people taking advantage of your referal program.
Email and SMS Notifications
Send email and sms notifications, vouchers and marketing material to your customers. Customise email and sms templates.
Customer Mamangement
Create customer database, manage customers and look up customer balances
Customer Groups
Create and manage customer groups Assign customers to multiple customer groups.
Customer Display
Grow your customer list and build loyalty with a customer facing display. Collect and capture customer detail, join them for your loyalty program while making a sale.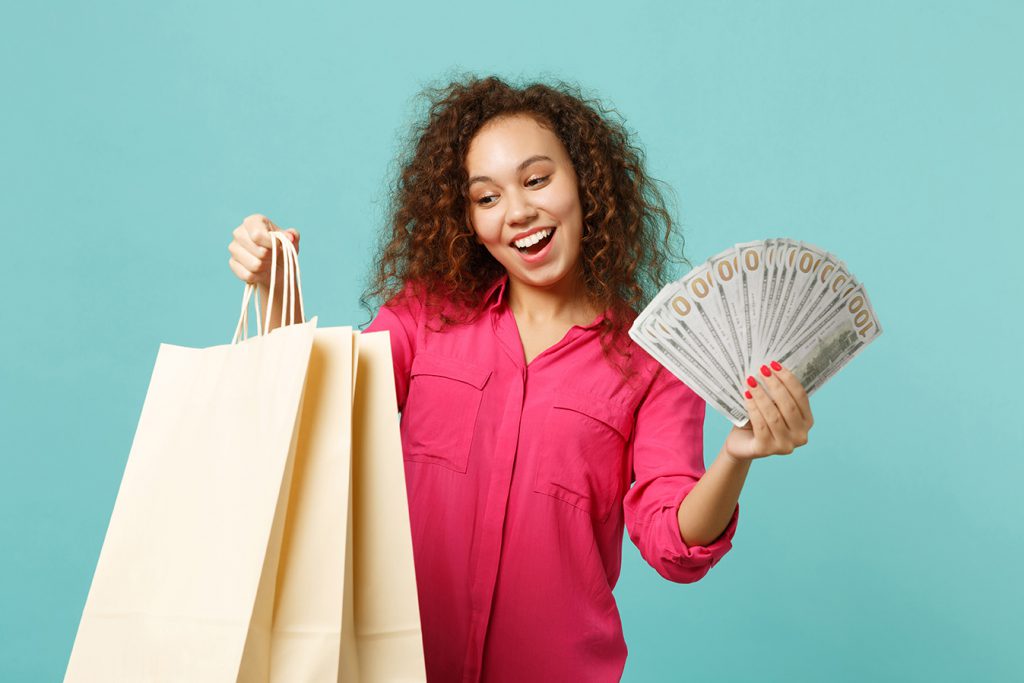 Appointments & Online Bookings
---
Service Packages
Create service packages bundle services together as composite
Services in Parallel
Bundle service together as renderred in parallel for easy appointment scheduling
Services in Sequence
Bundle service together as renderred in sequence for easy appointment scheduling
Bulk Service Appointments
Add multiple services in one appointment booking. Assign customers to appointments.
Staff Allocation
Schdeule staff for appointments and alloacte staff to services. Set specific staff pricing for services
Staff Working Hours
Manage staff availability and take appointments as per staff availability
Block Time Slots
Create block time slots for appointments to avoid confusion. Block staff avialability or store closure times.
Online Bookings (coming soon)
Let customers make and manage appointments online.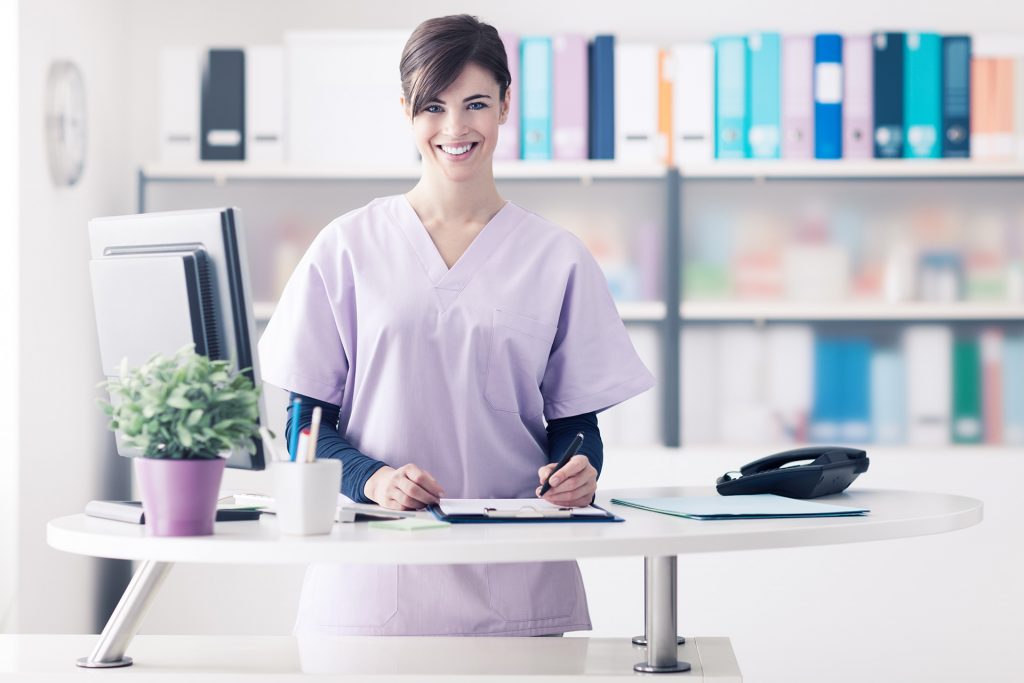 Real Time Advanced Reporting
---
Sales Reports
Choose from a variety of sales reports and make informed decisions.
Inventory Reports
Take a closer look at your inventory management. Analyse your item and location performance.
POS Reports
Keep on track with POS reports. Know whats happening in store at all times. Get closing reports by email.
Marketing Reports
Check your store performance. Analyse your lost and increased sales during promotions.
Customer Reports
Keep a track of your customer account balances. Analyse your new vs returning customers
Staffing Reports (coming soon)
Check your staff clock in and outs. Analyse labour hours and cost.
POS Reports
Keep on track with POS reports. Know whats happening in store at all times. Get closing reports by email.
Marketing Reports
Check your store performance. Analyse your lost and increased sales during promotions.
---
Multiple Locations
Create multiple locations under one platform. Customise each location seperately. Close store by Location or Register.
Multiple Register
Create multiple registers for each location. Customise each register seperately.
Location Pricing
Create and manage seperate/same prices for each location. Easily copy/markup/discount prices from one location to another in just one click.
Location Receipt Templates
Customise receipt template for each location seperately. Manage and save multiple templates. Option to either email, print or both your sales receipts.
QR Codes & Online ordering
---
QR Table Ordering
QR scan ordering convenience for Dining In and Advance ordering for Dining Out.  Multiple payment options.  No more plastic menus needed.  Contactless Dine In ordering.  Revolutionary Next Gen Online Ordering System.
Contact less sign in and dinning
An exciting customer experience for contact less dining while in your restaurant and also give your customers options to order in advance for Dining.
All in one solution
Olarme provides you with an inexpensive, affordable solution for all your restaurant needs. Enable contactless QR code dining, pick up, deliveries, room service and even take reservations. Get online in minutes.
Kitchen Display System
Send orders to kitchen automatically with OlarMe Kitchen display system and allow customers to receive ecstatic experience to follow their order start to finish.
Smart Menu management
Comes with customisable timed menu availability options and item prices. Quick enable and disable sold out items/menus.
Reduced Overheads
Reduce your staffing, supervision and overheads and enjoy additional sales. No wrong order, no mistakes, no training and no miscommunications
---
Explore our myraid range of inhouse add ons.
No need for third party integrations and added subscriptions. Save money and time.
All our add ons are developed inhouse under one platform.
Navigate with ease, compare and make effortless decsions without clicking through multiple screens.

Inventory

Loyalty

Email & SMS Marketing

Team Management

Discounts

Gift Cards

Kitchen Display Bump Screen

Customer Display

Appointments

Staff Attendance

Table Management Reservation

Modifiers
And many more……
Create your
FREE
account and explore the wonders of MerchantMate
---
Click to explore our range of hardware
Get started with MerchantMate POS right now in two easy steps:
Create Free Account
Get started free today, no credit card required.
Start your 14 day trial today!
Create Account